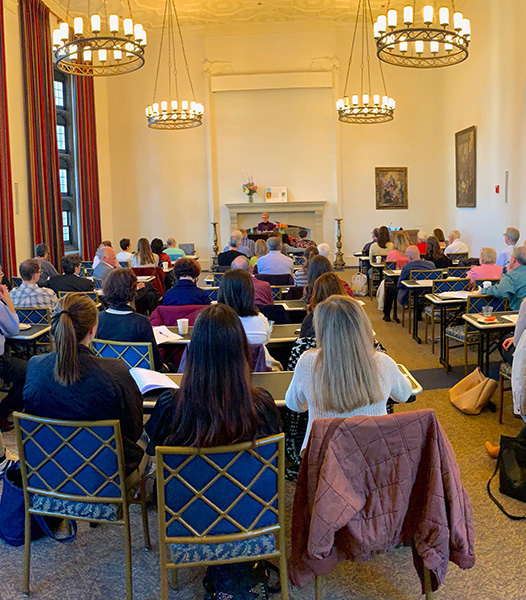 Support Our Work
Please consider including our non-profit organization in your charitable giving.
Your generosity helps support our work in sponsoring Professional Development Programs to enable mental health clinicians to expand and refine their clinical expertise and skills while earning continuing education credits.

Your giving helps us in being able to offer low program and membership fees tailored to all levels of professionals with deep discounts for early career licensed clinicians, post-graduate fellows, and complimentary to students.

Your donations also support our low fees for Public Lectures on contemporary issues in diverse fields, including early child development, education, parenting, child welfare, self-help, business, and social decision making.
Thank you for your generosity. We look forward to seeing you at future programs.
The IH Society is an organization exempt under Section 501(c)(3) of the Internal Revenue Code, and contributions are deductible to the extent allowed by law.