A Warm Welcome to You!
We invite you to attend our LIVE PROGRAMS - In-Person (on hold) and Live Webinars. ON DEMAND Recorded Webinars and Reading Programs are coming soon.
We are a non-profit organization that sponsors Professional Development Programs for mental health professionals suitable to all stages of clinical training. Psychologists, social workers, and professional counselors can earn Continuing Education credits while expanding and refining their clinical expertise and skills. We are a Licensed Continuing Education Sponsor of the Illinois Department of Financial and Professional Regulation.

We also offer Public Lectures on contemporary issues in diverse fields, including early child development, education, parenting, child welfare, self-help, business, and social decision making.
Membership in the IH Society gives you access to the exciting programs below at our lowest rates!
Whether joining for the first time or renewing your membership, it's time to sign up for a year of enriching programs at our lowest rates. The annual membership dues covers the fees to attend our 3 LIVE PROGRAMS - Winter, Spring and Fall Programs - at substantial savings over non-member program fees. Members also receive our lowest fees on upcoming ON DEMAND Webinars and Reading Programs

2021 Professional Development Programs
LIVE Programs
- Members attend complimentary
Fall Program
Webinar
The William J. Pieper, M.D. Lecture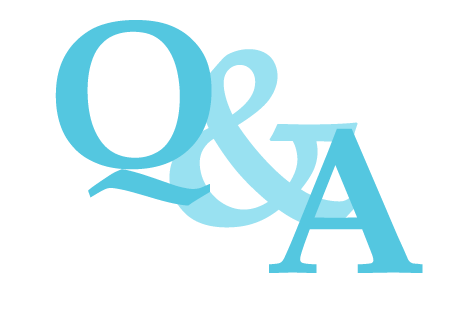 and In-Depth Clinical Consultation
with Martha Heineman Pieper, Ph.D.
Distinguished Clinician, Author, and Co-Founder of Intrapsychic Humanism,
the Comprehensive Psychology of Optimal Child Development,
Psychopathology, and Inner Humanism® Psychotherapy
Answers Your Questions
Martha Heineman Pieper, Ph.D.

Live Webinar: Saturday October 16, 2021, 1:30-4:30 pm
3 CEs for Psychologists, Social Workers, and Professional Counselors
Registration Deadline: Friday 10.15.21

Learn More